WHO IS THIS FOR?
Celebrate your game with a Stub-e commemorative ticket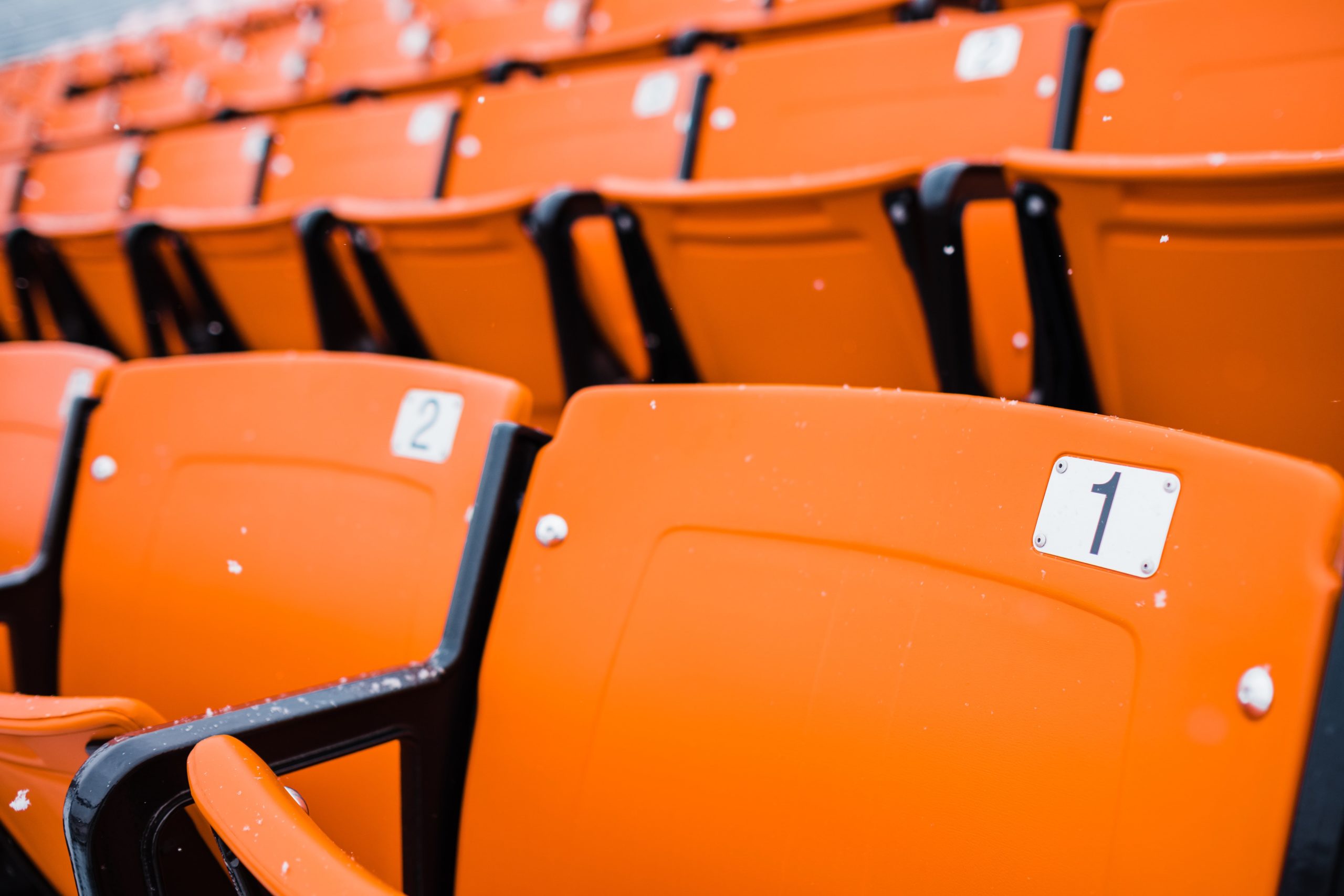 Your first time is always special. From the first play, to the final whistle, you never forget your first game. Keep that moment alive forever with this unique keepsake personalized to your fan experience.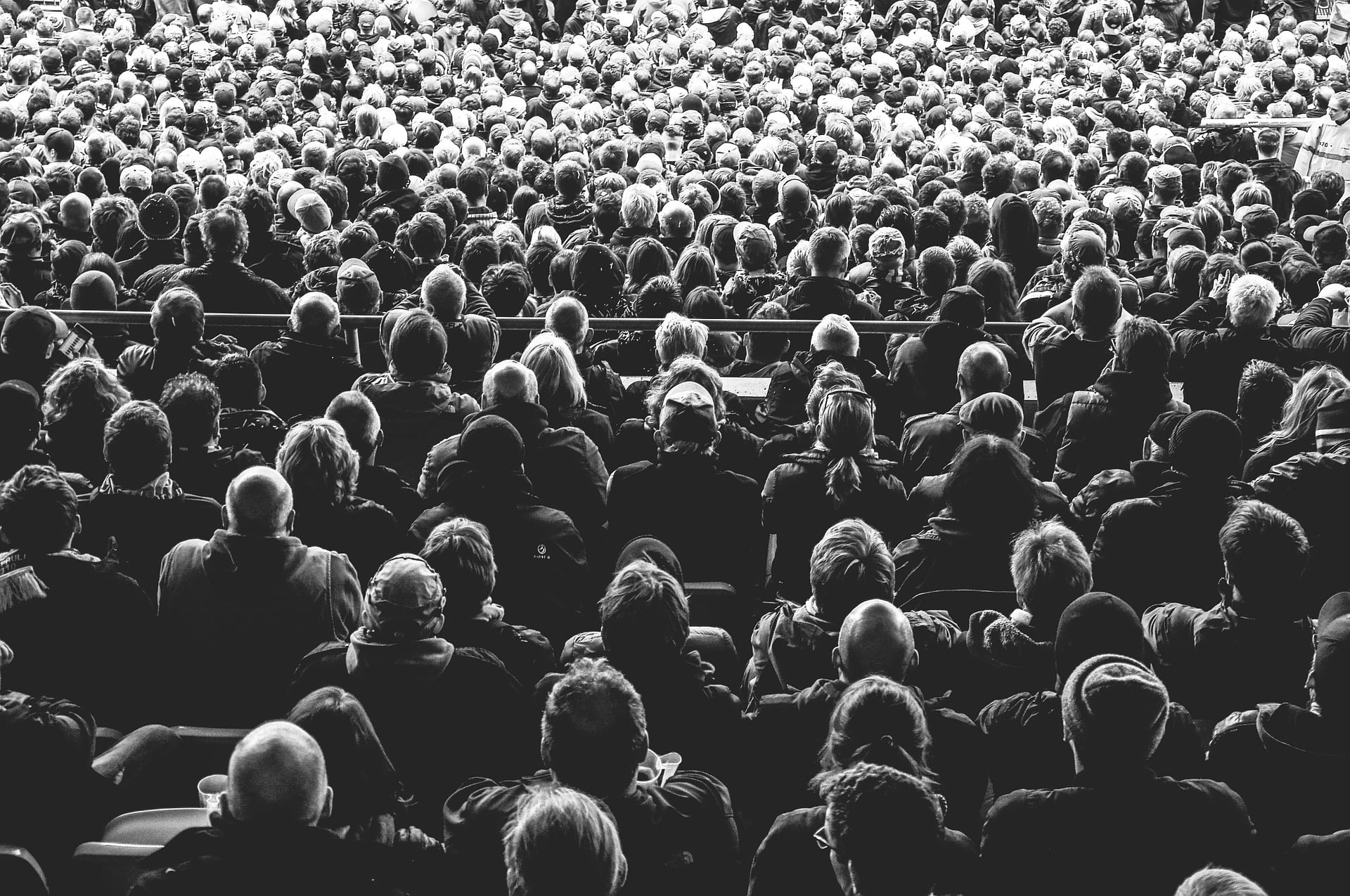 You are the diehards. Through good and bad, you never miss a game. Show off your commitment and keep the attendance streak going, by boasting with a Stub-e commemorative ticket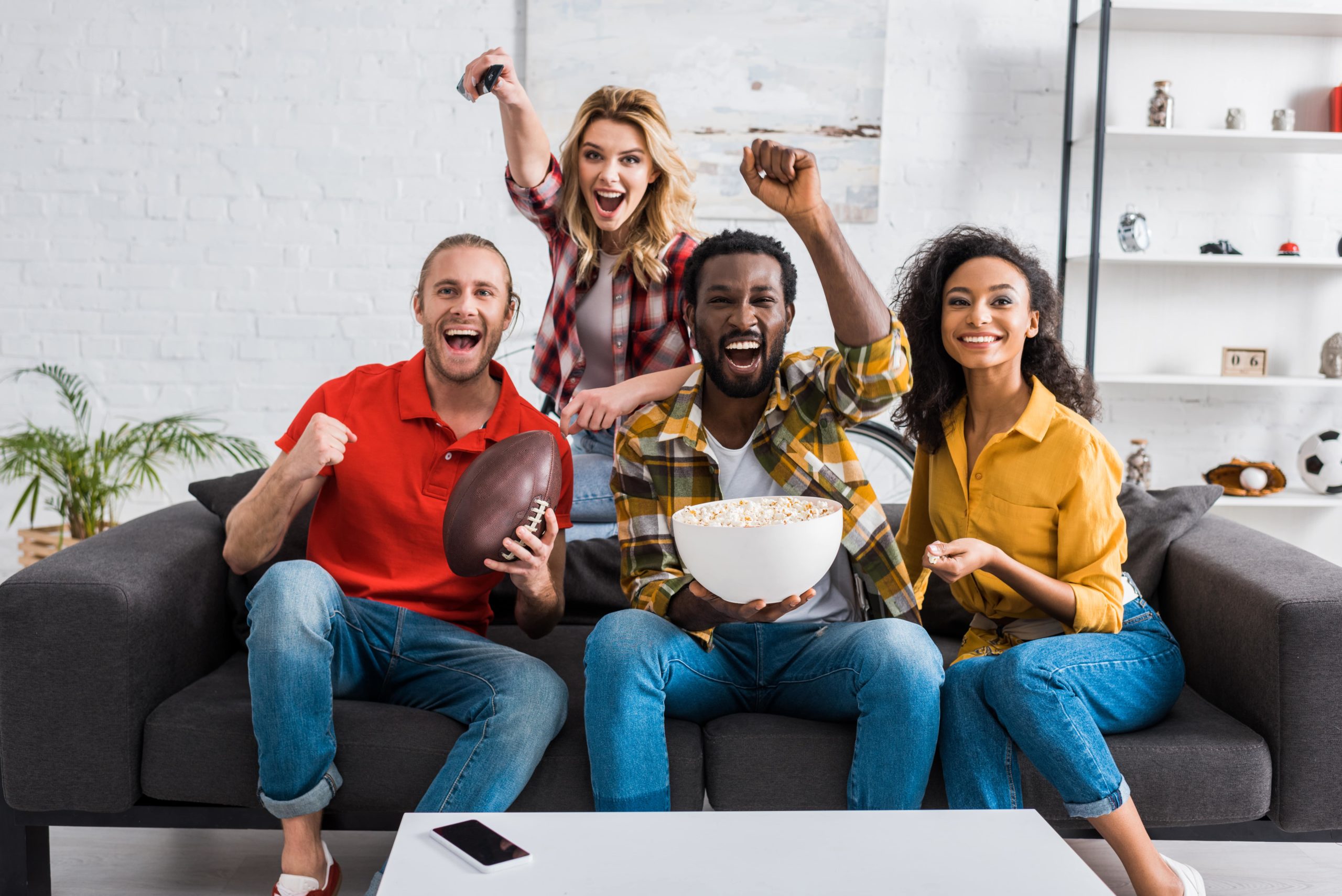 We all share the sporting experience whether watching the game from the tailgate lot, at a sports bar or in your living room. Stub-e commemorative tickets are available to all fans who want to remember the game.